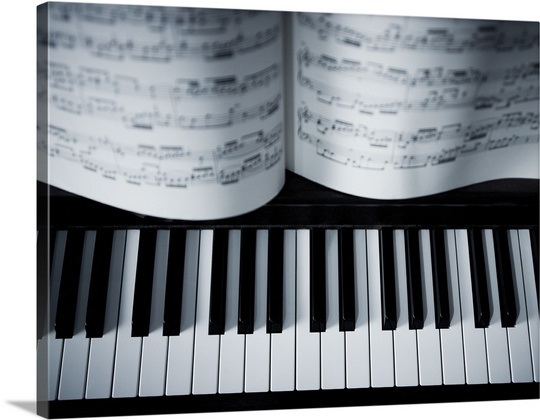 As we prepare for our 11th Lois Alba Aria Competition, we are proud to present three superior musicians as our accompanists. 
Each one of them is very well known for their brilliant playing and their individual ability to best represent not only the composers but also our gifted singers, every year.
Once again, we are thrilled to have these wonderful artists in our midst.