Soprano
Recipient of the 2013 First Place
Marie & Mack Milner Award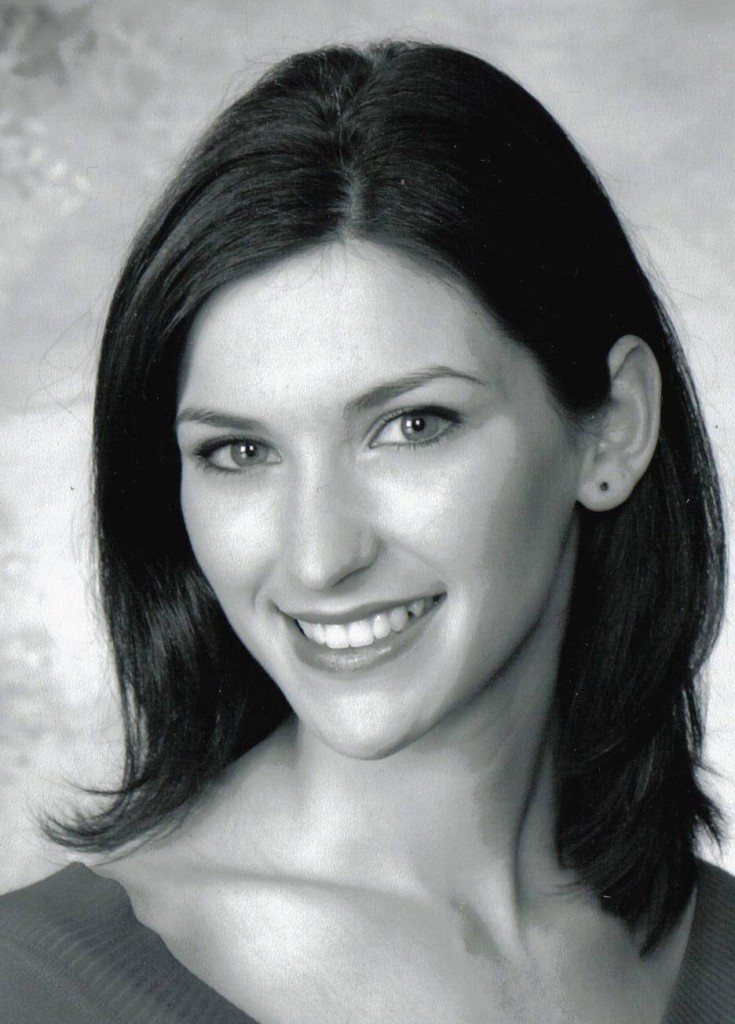 Soprano, Alisa White is a native of Iowa, where she attended Luther College earning a bachelor of arts in music. Continuing her studies at Northwestern University in Evanston, Illinois, she graduated with a master of music in vocal performance from Northwestern's Bienen School of Music. White has performed as a young artist with Chicago Opera Theater, given concerts in Chicago's famed Jay Pritzker Pavilion at Millennium Park, performed in the Teatro Piccinni in Bari, Italy, and has given recitals in the capital city of La Paz, Baja California Sur, Mexico. Currently White is performing with Houston Grand Opera as a member of the chorus and a private event soloist. She has also sung with the HGO community outreach program "Opera to Go!" and acts as stage director for the children's "Create an Opera" program. White is also a featured teaching artist with Young Audiences of Houston, bringing her own unique workshop about opera to schools throughout the Houston area.
Sunday, May 19, 2013
Tu che di gel sei cinta
from TURANDOT by Puccini
Ain't it a pretty night
from SUZANNAH by Floyd
Alisa was accompanied here by Maestro Teruhiko Toda and
the HD Video was produced by Robert Land Productions. 
 (Photo by Gwen Juarez)