Tenor
Recipient of the 2013 Third Place
The Mary Barker Evans Award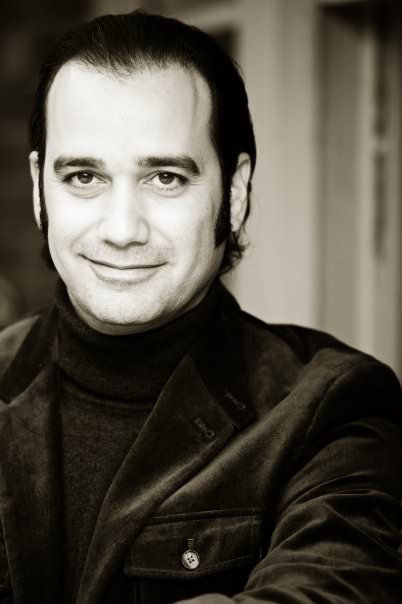 Mexican tenor, Alejandro Magallón studied at the School of Sacred Music in Guadalajara where he joined the city's opera company and toured around the country. He moved to Houston 9 years ago joining the prestigious HGO chorus on it's 2004 season being an active member since appearing in more than 30 different productions.  He has worked one on one with Ramón Vargas, Simon O'Neill, Donald George, Rolando Villazón, Julia Faulkner, Carol Kirkpatrick and Kathryn Wright.  On 2007 he traveled to Austria to be part of Elizabeth Bachman's "TOP Opera" program where he performed scenes from several operas and operettas such as Carmen, La Boheme, Don Giovanni, Die Fledermaus, Das Land des Lächelns. During the Winter of that same year he joined the Houston Grand Opera's outreach program company, "Opera to Go!" where he performed the roles of Tamino, from The Magic Flute, by W. A. Mozart; Romeo, from Romeo & Juliet, by Charles Gounod; Big Anthony, from Strega Nona, by Mary Carol Warwick; the Prince, from Rusalka, by Antonín Dvořák; the stepsister Margarita, from Cinderella in Spain, by Mary Carol Warwick; Buffo, from The Princess and the pea by the same author; Don José, from Carmen, by Georges Bizet and the role of Ricardo in the world premiere of A Way Home, by Ethan Greene; completing more than 800 performances by the Spring of 2012.
Master Classes:  Louis Salemno, Elizabeth Bachman, Robert de Simone,  Steven White, Marita Knobel and Brigitte Steinert.
Sunday, May 19, 2013
Amore ti vieta
from FEDORA by Giordano 
E lucevan le stelle
from TOSCA by Puccini
Alejandro was accompanied by Maestra Janice Fehlauer and
HD Video was produced by Robert Land Productions.
 (Photo by Gwen Juarez)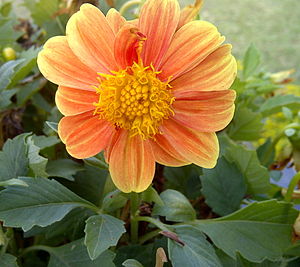 And… 
Our Three Audience Choice Award Winners